Given you have an infrastructure component assigned to a project and you decide that you do not want it anymore, or one of your colleagues by accident added a module that you do not want anymore to be kept, you may delete these.
To delete a module or infrastructure component from a project go to the particular project and see the list of associated modules and infrastructure components. Then select the settings button in behind the corresponding item you want to delete.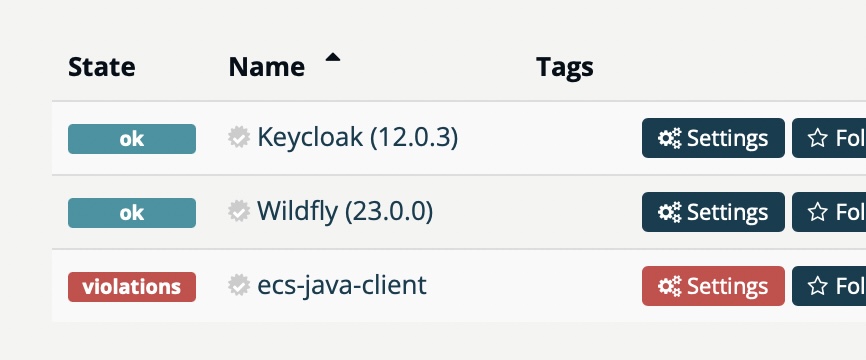 In the settings you will see an option "Danger operations". PLEASE NOTE: You require to have the Project Manager Role, to see this option. Selecting the option you will be able to delete the module.

PLEASE NOTE: Module or components will be completely deleted. There will be no more option to recover other than from a complex rollback, which, if not part of a general BCM activity by our team, will be expensive to operate.